Picture Framing Services
Business picture framing
Fast custom and corporate framing
Creative custom framing
Conservation framing
Unique framing of football jerseys and memorabilia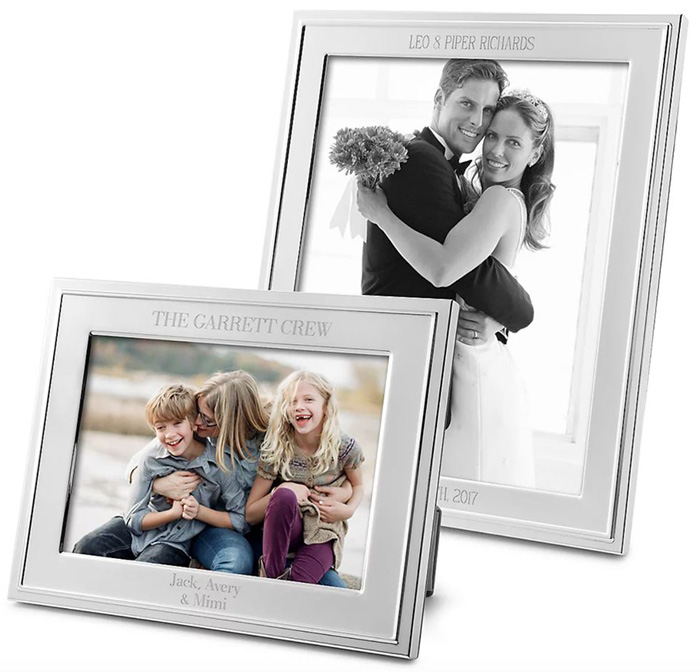 Want to know more about the different materials and styles?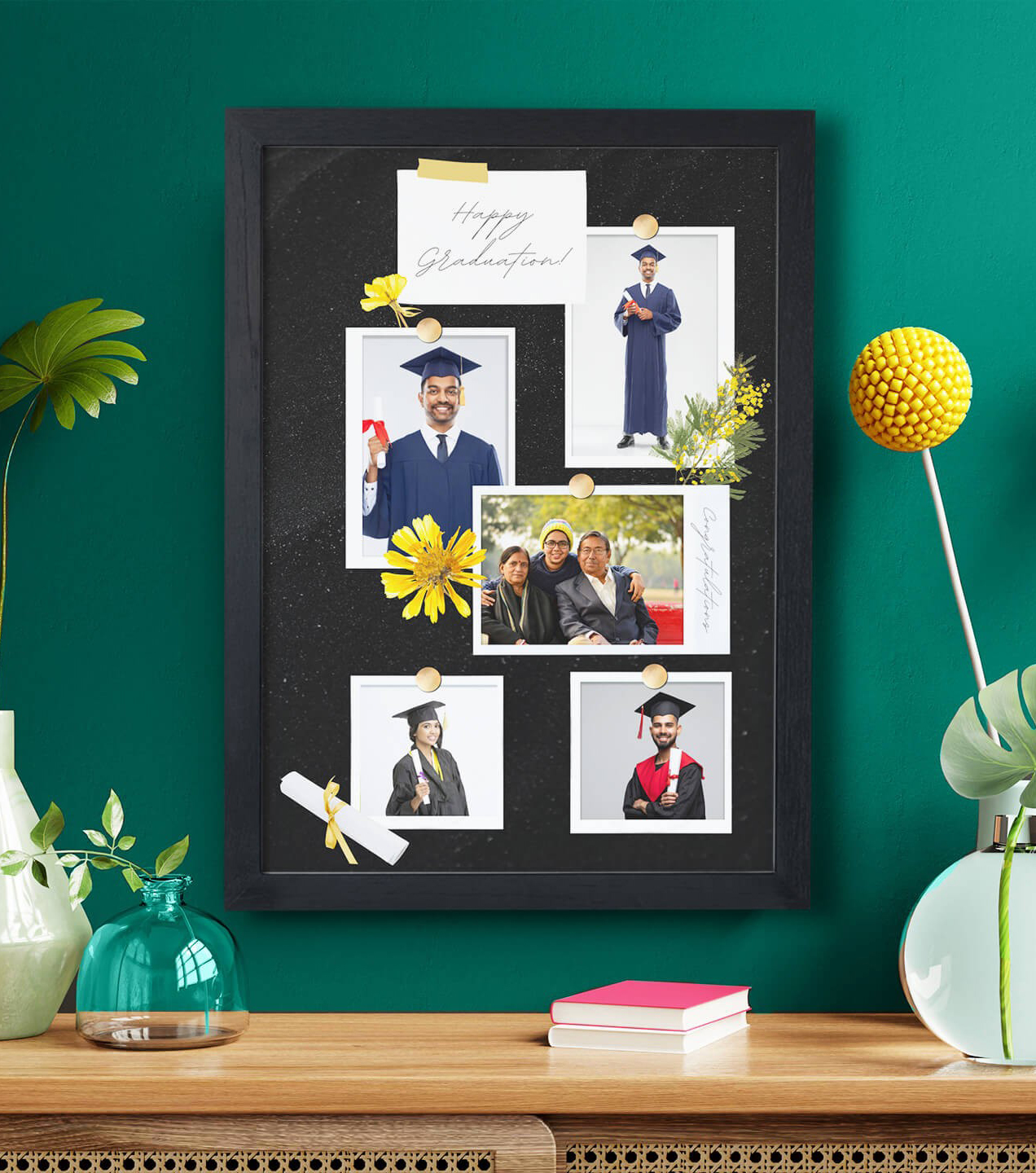 Appearance is important to a company's success and the way in which your business is decorated makes a statement about your company. A custom framed artwork is a great way to send a direct message to your customers about the work you do. It also creates a colorful and inspiring working environment for you and your coworkers.
Whether your working environment is an office, bank, hotel or restaurant, Masterpiece Framing can assist you in choosing the perfect artwork and framing to coordinate with your line of business.
Our frame shop and art gallery feature state-of-the-art picture framing equipment, experienced design consultants and a comprehensive selection of frames and art. The service we provide is complete from initial art and frame selections to the actual installation of the completed, framed artwork. No job is too large or too small.
Maybe you just need to reframe existing artwork, or perhaps you need new art to fill up those blank walls. Whatever the situation, Masterpiece Pictures Framing has the solution.
Call us today at (02) 9519 4477 or email us at sales@masterpiecepictures.com.au and give your business a fresh new look.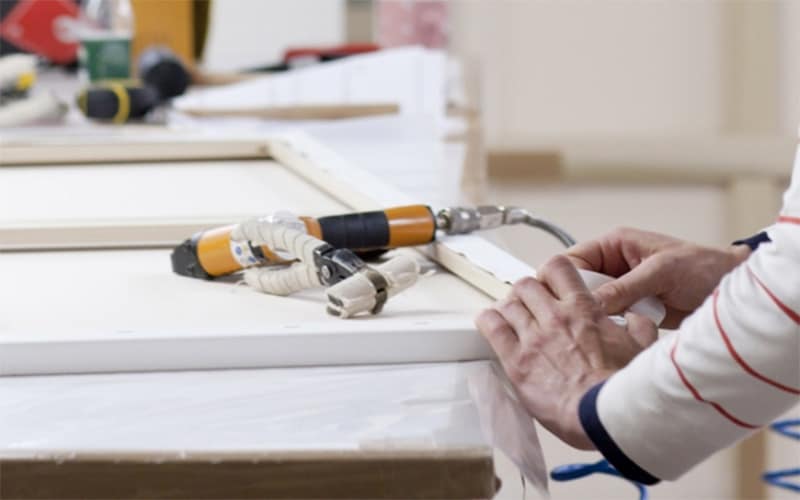 A movie, music or sports memorabilia usually refers to a souvenir, memento, keepsake or token of remembrance that is directly connected to a famous athlete, movie star, movie, sporting event or personality. These items are generally collected by fans that find sentimental and/ or monetary value of the item(s). There is no set parameter regarding a number of items, type of sport, or even the era that an item may reflect. A piece of a certain kind may be considered a collectible item.
If you're a music or movie fan or love your sports, then make sure you visit our memorabilia page. It features framed artworks of your favourite celebrities, CDs and photos of celebrated music icons, and a huge range of sports posters and photos including NRL, AFL, Rugby Union, football/soccer, cycling, cricket, boxing, UFC, motor racing and horse racing. As these are all of the highest quality, you'll no doubt want to take these straight to your pool room or man-cave! Our memorabilia range makes a fantastic gift for kids, collectors, fans, and hard-to-buy-for partners. Rare and collectible items like medals and lithographs can often be found there too – but you have to be quick for these. Love your team? Show off your allegiance, and check out our memorabilia page today.