In Masterpiece Pictures we give the opportunity to young artists to sell their artwork through our website.
Please, use the form below and upload a picture of your best artwork and a brief description.
We are going to review your work as soon as possible.
If your work is approved by the team of our experts then we are going to contact you for setting up a long term agreement.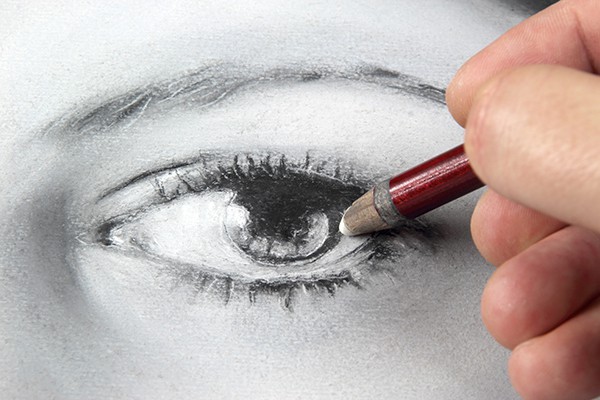 The artwork upload form is restricted to registered users only. Please Log in / Register to view the form and send us your artwork.